Learn how the cosmetics brand NL Beauty was able to optimize its logistics to meet the needs of its customers and send hundreds of shipments a day without any delays.
"Whether we're fulfilling regular volumes of work or sending out thousands of shipments a day, Sendica is always prepared and able to fulfill those orders."
— Nikoleta Lozanova, Founder of NL Beauty
Key indicators of the business
● Followers - over 900 thousand in all social networks
● Number of orders sent since the beginning - over 80 thousand
● Number of countries - 3
Client Profile
NL Beauty is the most popular Bulgarian makeup brand. It includes a carefully selected collection of offerings, capable of satisfying the needs of every self-loving and self-respecting woman. The basis for the creation of the NL Beauty brand is Nikoleta Lozanova's innate affinity for the stylish and classy look that every woman should possess.
The aim of the company is to create a world-class cosmetic brand with Balkan roots. It is remarkable that in less than 2 years, the brand achieved incredible results and signed contracts with DOUGLAS and Lilly Drogerie - proven chains not only on the Bulgarian market but also on the world market.
A brief history about the brand
NL Beauty was launched in February 2020 with a vision and goal to highlight the beauty of every woman through its high-quality make-up products and an ambition to promote decorative cosmetics made in Bulgaria.
The difficulties faced
Just a few days after the brand launch, despite the pre-launch preparations, we faced a major logistical problem. On a normal day, the brand was generating between 70 and 130 orders per day, but after the launch of our first major campaign, orders reached over 500 per day. My team and I did not expect such a huge interest and the timely processing of shipments was delayed.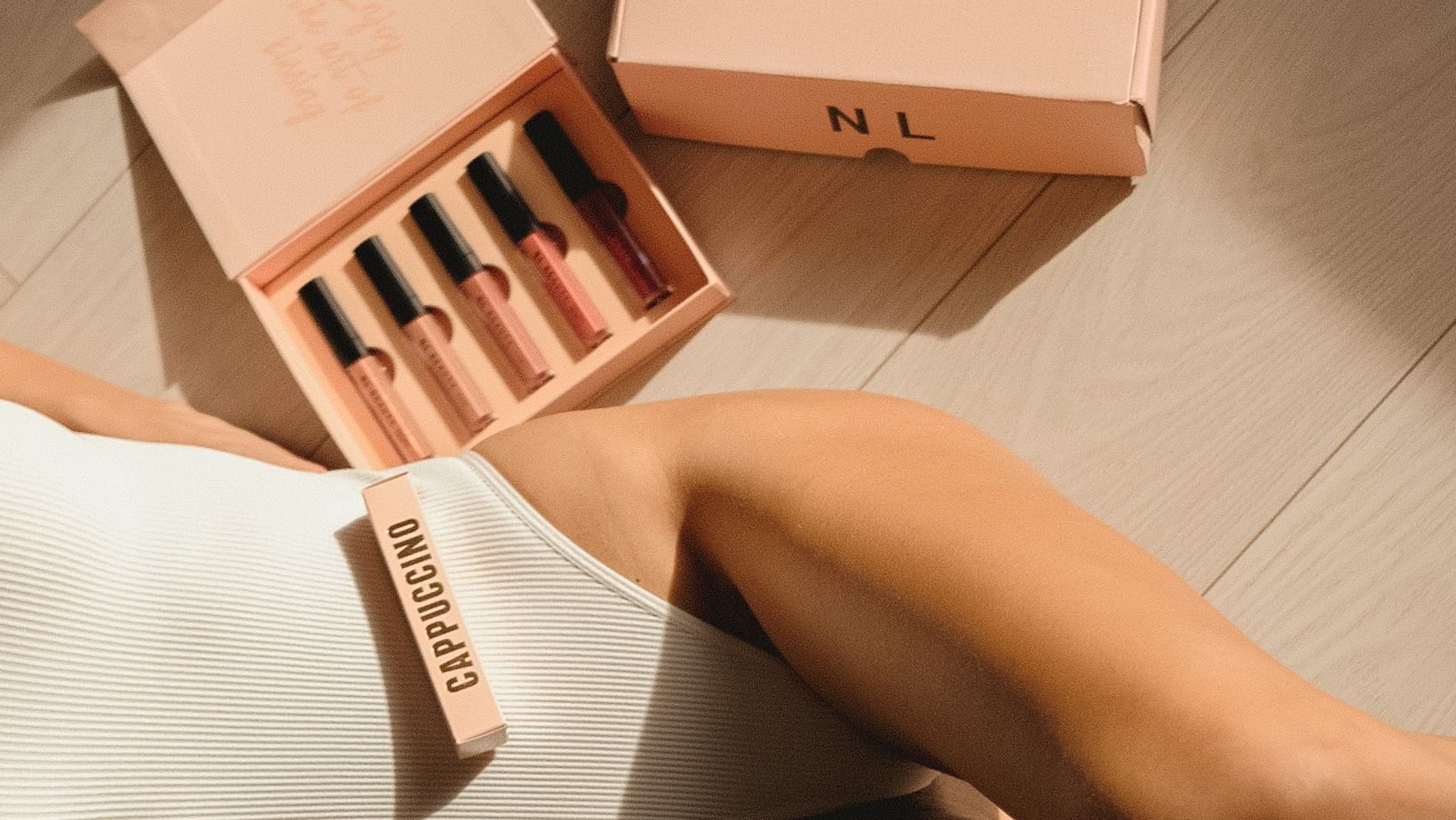 Because we didn't have a dedicated warehouse space, we were in constant search of a good warehouse while we had to process and ship orders. We knew perfectly well that finding a suitable warehouse also required hiring staff, which would have cost additional resources and especially training time that we did not have.
Another major problem was that our customers, normally, expressed dissatisfaction over the delay in shipments and called the brand. We, on the other hand, called them to clarify addresses. The couriers in turn were ringing us because of shipments standing at the offices or shipments standing due to no person at the address.
The mess was complete... It resulted in constant tension in which three parties were affected - the end customers, the courier companies and NL Beauty, resulting in a lot of wasted time and delayed shipments.
Missed benefits:
In the whole situation around stock demand, packing and all the logistical issues, there was almost no time left for the core of the business, namely marketing and all the advertising campaigns we wanted to run.
Upcoming March 8th campaign.
A week later we knew that March 8th was approaching when we wanted to launch our second campaign, but we didn't want to face our previous problems again.
For two days, we worked on various process optimization solutions to help our team handle the workload.
Then we decided that it would be impossible to manage on our own and we had to seek the help of a fulfillment center.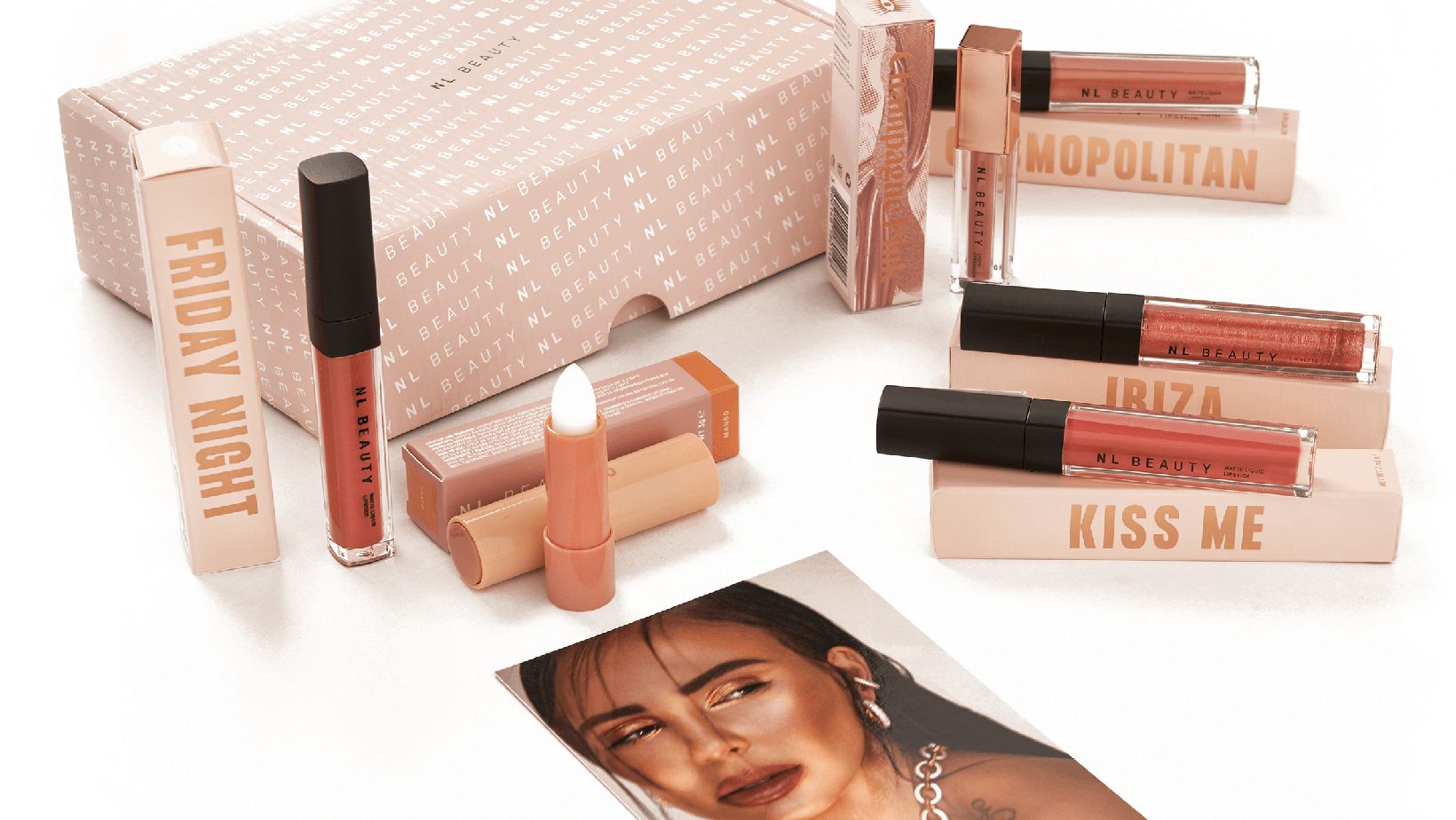 Why we turned to Sendica:
We saw that it would be extremely difficult to organize the entire logistics process to be easily scalable, and we had no choice but to start looking for a partnership with a fulfillment warehouse.
We settled on Sendica as they were very well-prepared and completely customer-focused. They understood each of our problems and gave very adequate and quick solutions. In less than 7 days we had to integrate the systems, have the goods delivered and "familiarise" the warehouse with our products. In addition to the short response time, we also received over 1800 pcs of orders that had to be shipped a few days before the holiday.
Given the whole integration process, we were very worried about whether all shipments would be delivered on time, but not for long. Just a few days into our work together, we saw everything go smoothly and every shipment arrive on time. This gained our trust as we could see we had someone on our side who knew what they were doing.
As a result, our second campaign proved to be extremely successful, even though we had less than a week to "stick". We subsequently started working long-term and this eased our business considerably by taking a huge amount of pressure off us along the whole logistics process.
How Sendica has contributed to our business:
The benefits of working with Sendica are numerous, but if I have to synthesize them into a few points they are as follows:
● Easy scalability of the business in seasonality/temperature - Sendica easily handles going from today to tomorrow to increase the volume of work by over 500%. In addition, they offer a rapid expansion of support staff and warehouse base relative to volumes.
● Lightning-fast response - Sendica's quick response allowed our brand to grow its campaign activities without worrying about not keeping up with orders.
● Cost reduction - our logistics costs were reduced by over 50% because Sendica took over all logistics calls and completely freed up the resource dealing with logistics.
● More effective marketing - thanks to Sendica, we were able to focus on the core of our business and achieve better marketing results. The ability to quickly scale volumes without the worry of order fulfillment has allowed us future brand development.
Business Comment:
The next big campaign was on Black Friday in November 2020. We had an increase in sales of over 300% over past campaigns. It was a significant growth that we hadn't seen before.
Having thought we had peaked for order numbers for the year in November, we had no idea that just a month later around Christmas, orders would soar to almost 10,000 for the period.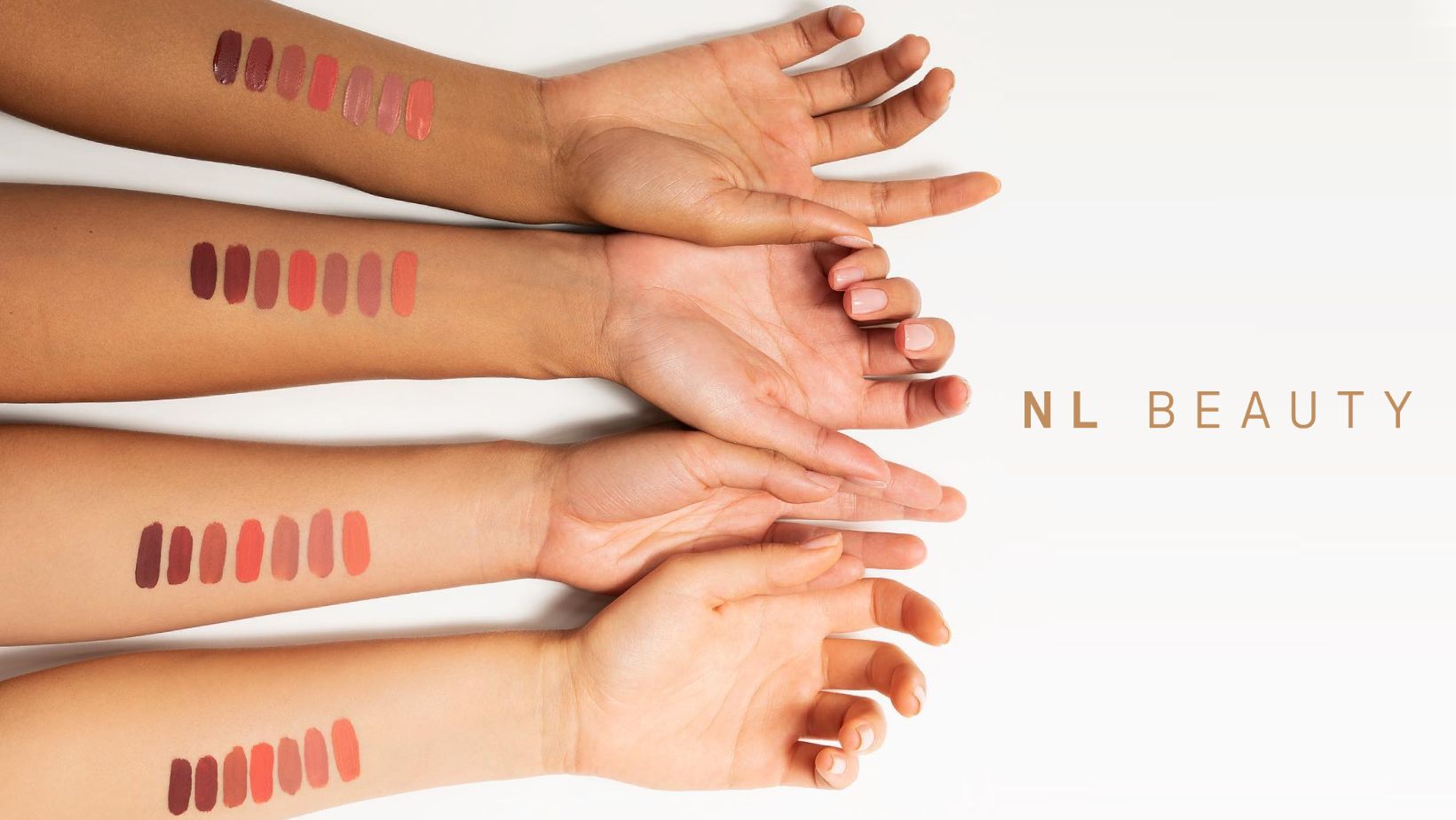 Bill of Lading automation and complete integration for easier tracking of business through our software has made the shipment flawless with unprecedented results for NL Beauty.
For the Black Friday - Christmas period and over 15,000 orders shipped, we managed to reach 94.7% flawless fulfillment on all orders shipped.
"We were extremely busy around the Christmas holidays because everyone was ordering last minute and we didn't want to leave anyone without a gift. Thanks to Sendica's precision as well as their speed of work, our mission became a reality and our customers' holiday was happier."
- Angel Dimitrov, CEO of NL Beauty
New year, new goals:
Because our desire for growth was greater than anything, in 2021 we signed a contract to work with the first major chain in Bulgaria - Lilly Drogerie. In the beginning, we were very worried about how we would cope with the additional requirements that the store network demands because everything around the packaging had to be extremely strict.
Despite the tight deadlines, we were impressed once again because Sendica was able to keep up with the high volume of work. Their lightning-fast response and attention to detail made the start of our work with Lilly seamless, positioning NL Beauty as a professional, not only in the online space but also in distribution with a major chain.
What the future holds for the brand: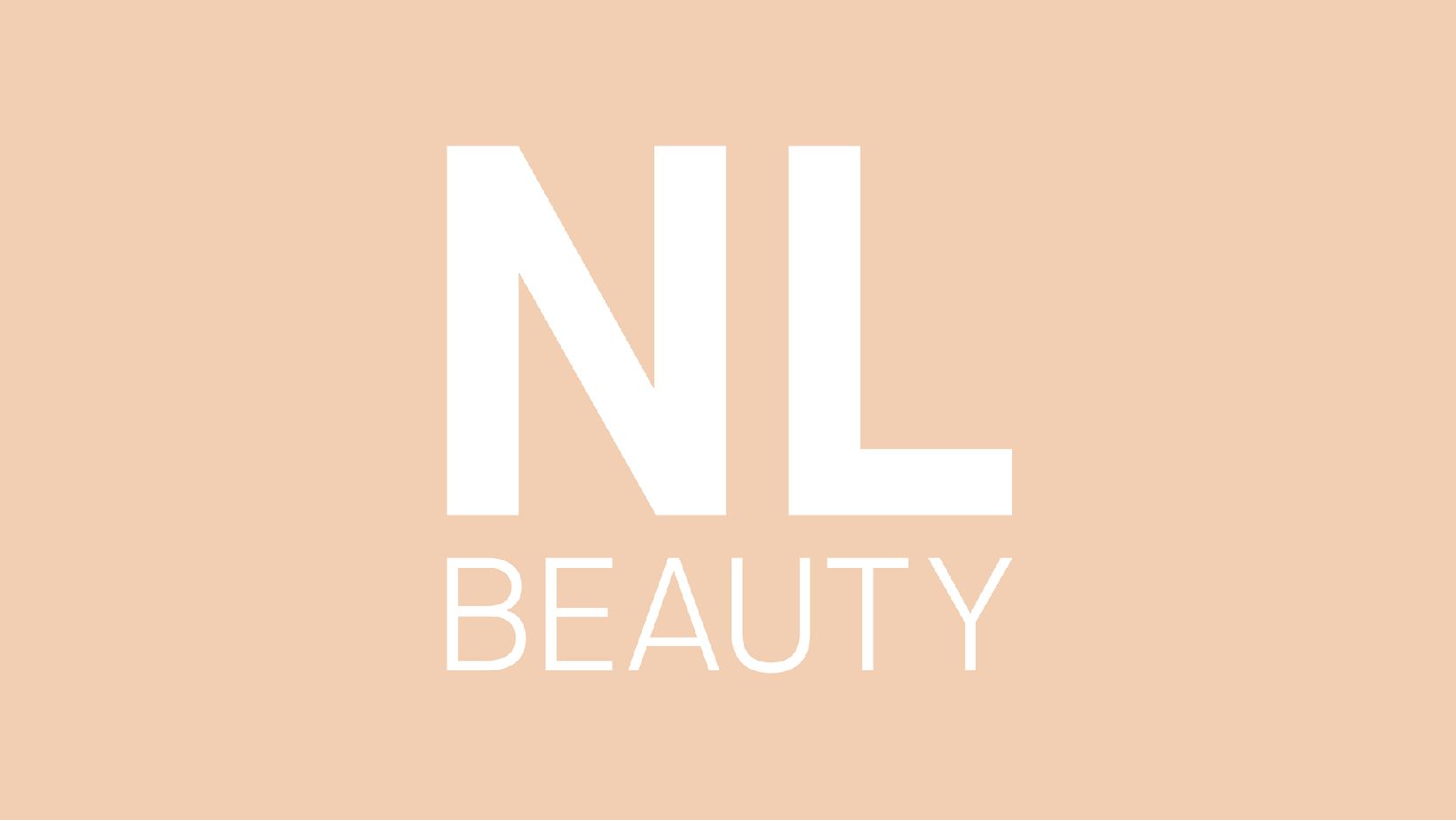 NL Beauty is preparing to position itself in foreign markets in the coming months. The expansion plan includes the implementation of the overall logistics and communication of the brand in these countries.
Contact us