Learn how the nutritional supplement brand Proof Nutrition was able to start and build a business from scratch to meet the needs of its customers and ship hundreds of shipments a day without any delays.
"Since using Sendica's services to ship our add-ons and physical products, we've freed up a lot of our time, and that of our team, to work on what we're really good at rather than trying to figure out freight forwarding and parcel handling as well."
— Stan and Nicola, founders of Proof Nutrition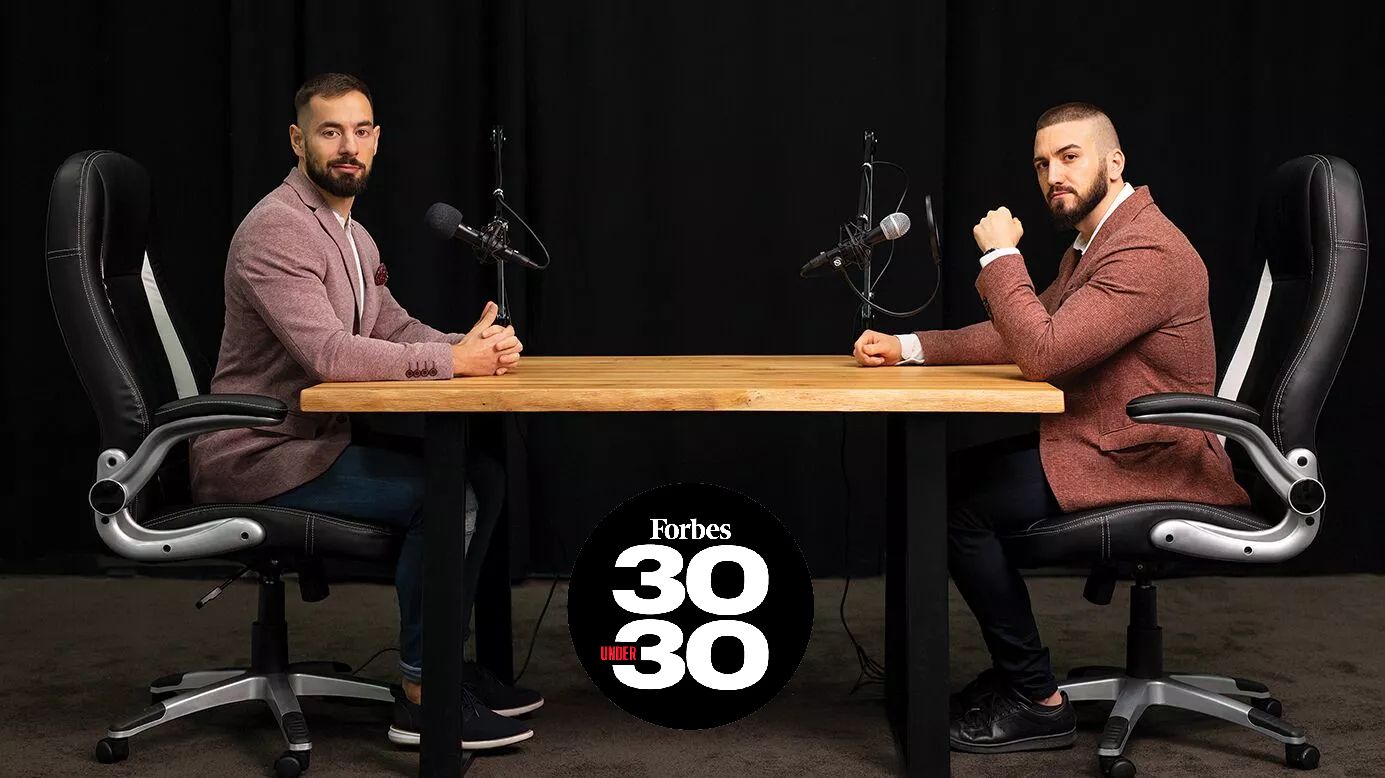 Key indicators of the business
● views - over 13 000 000+ views on all social networks
● number of orders shipped since the beginning - over 10 000+
● average % of returned shipments - 2,94 %
Client Profile
Proof Nutrition does not hide the content of its supplements. They share openly where the raw material is produced and what exactly their products contain.
Each product undergoes multiple tests before it is manufactured relying on the highest quality raw material on the market. They use packaging that does not release metals and achieve a unique taste that is a favorite of hundreds of customers.
A brief history about the brand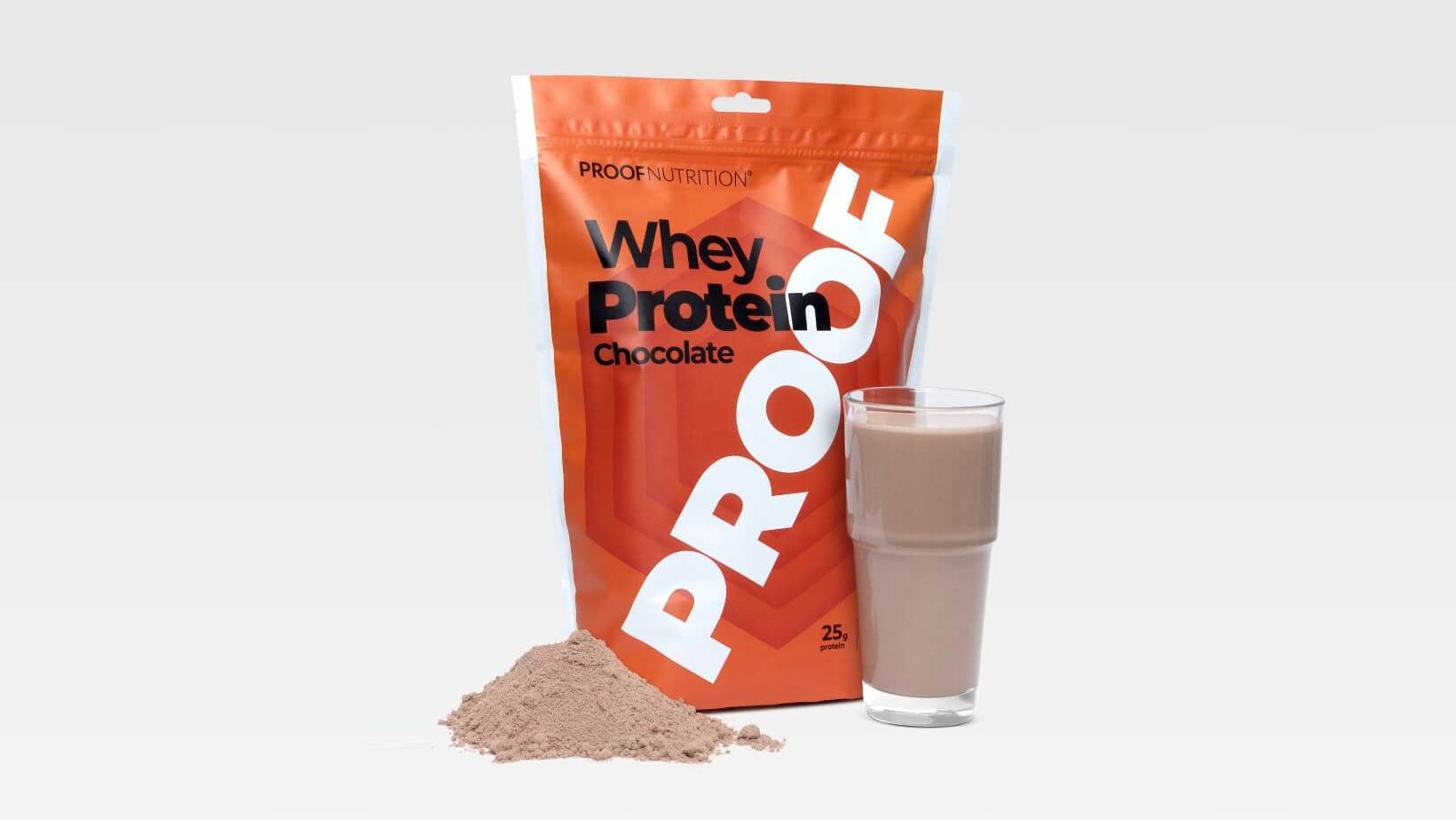 The brand launched in February 2020 with Stanislav Chakarov and Nikola Tomov. The founders already have a developed audience with a fitness focus and have wanted to create a supplement brand for a long time, but the main factor holding them back is all about logistics.
They launched a product called Turmeric with Ginger and bioperine, which was outside their target audience but still developed strong recognition among competing products in less than half a year. They have consistently expanded their product range by adding protein powder, creatine, vitamin D3+K2, zinc, ashwagandha, magnesium and isotonic drinks.
The difficulties faced
"In the beginning, when we started, we already had a successful business behind us, which was generating profits, but also consuming a huge amount of our time. We knew that starting a second business without compromising on the quality required no less effort. As entrepreneurs at heart, we wanted to do everything perfectly and knew there was no way we could devote the time and resources necessary to do it ourselves."
"We wanted to launch the brand as soon as possible, but not to deal with warehousing, shipment processing and communication with couriers and end customers because we did not have the necessary experience and knowledge. Then we thought about how to simplify the process as much as possible and the thing that came to mind was to transfer all the responsibility to a fulfillment center from day 1."
Missed benefits: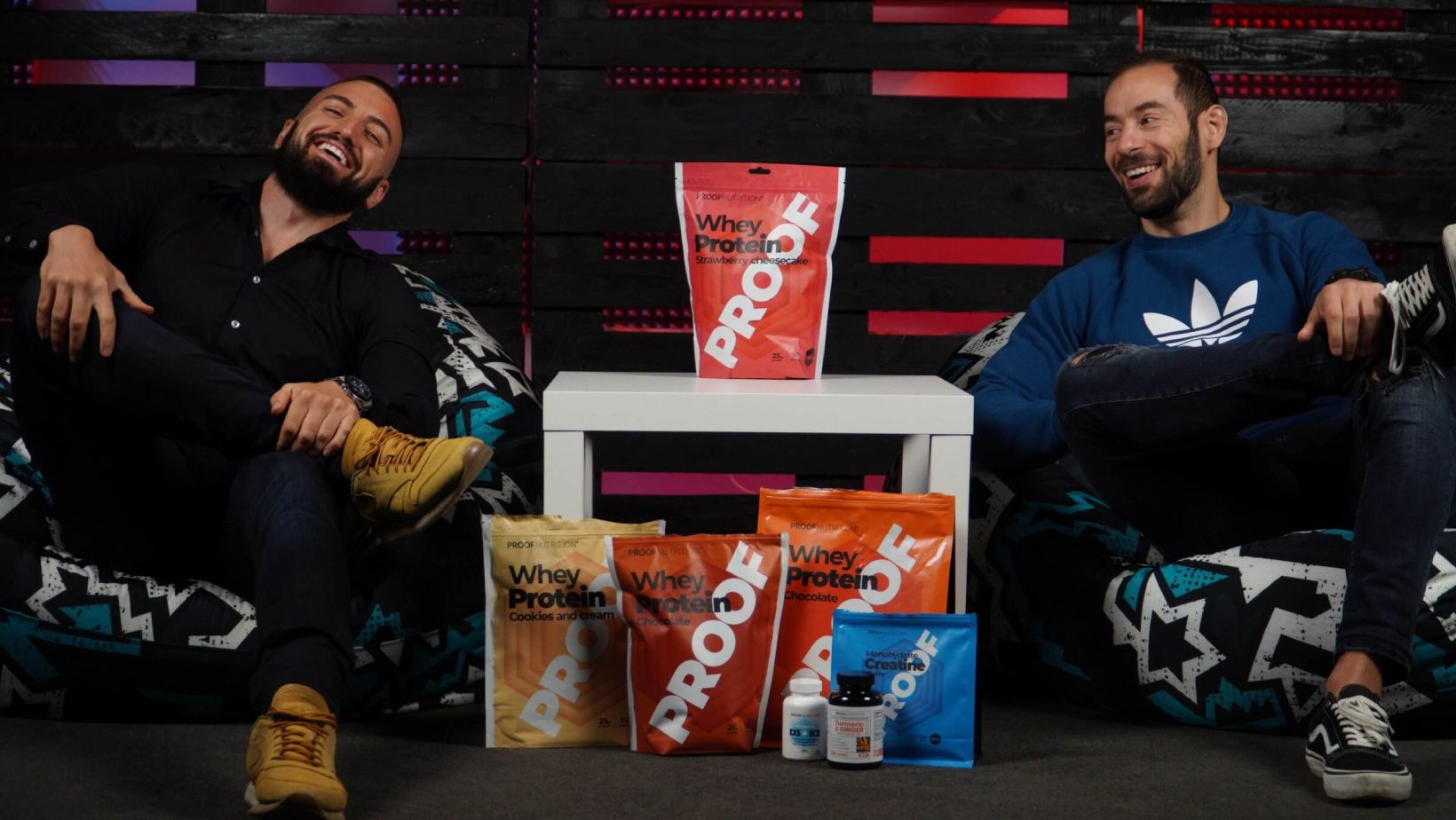 If we hadn't started working with Sendica we certainly wouldn't be able to keep up with all the turnover of shipments that need to be processed, packaged and sent to the end customer. The whole thing would have required more resources and hiring people on our side, which is a serious challenge nowadays.
Why we turned to Sendica:
Besides not having our own warehouse and logistics experience, we knew it was always better to ask a professional for help. Sendica's role, in the beginning, was extremely important to us because we were approached professionally and with great attention to detail.
The whole process was explained to us and the logical move for us was to get to work. 2 years later, we dare say that the brand would not be at the level it is now if it wasn't for Sendica's ironclad work ethic.
How Sendica has contributed to our business:
The benefits of working with Sendica are numerous, but if I have to synthesize them into a few points they are as follows:
● Expanding the range and launching advertising campaigns - Sendica always takes a considerate approach when we decide to launch a new product and launch a campaign. In 2020, our orders reached new highs in November when we launched protein, creatine and vitamin D3. We used to do an average of 100 orders per period, and after the launch of the campaign with the new products, the orders reached 400+ pcs.
● Lightning-fast response - Sendica's quick response allowed our brand to grow its campaign activities without worrying about not keeping up with orders.
● More effective marketing - thanks to Sendica, we were able to focus entirely on the most significant pillar of our business, namely marketing. The ability to quickly scale volumes without the worry of order fulfillment has allowed us to grow the brand most effectively.
Business Comment:
The next big campaign we did for Proof Nutrition was in October 2021, when we launched the 1kg proteins in 2 new flavors - strawberry and cookie. Interest in the new flavors skyrocketed and we were getting hundreds of orders a day. Once again we proved that we could keep up with the demand and there were no delays with orders.
The next big campaign was on Black Friday in November 2021 when we launched Taste-up isotonic drinks. We had an increase in sales of over 100%, with orders reaching over 700 orders for the period. This was significant growth that we had not seen before.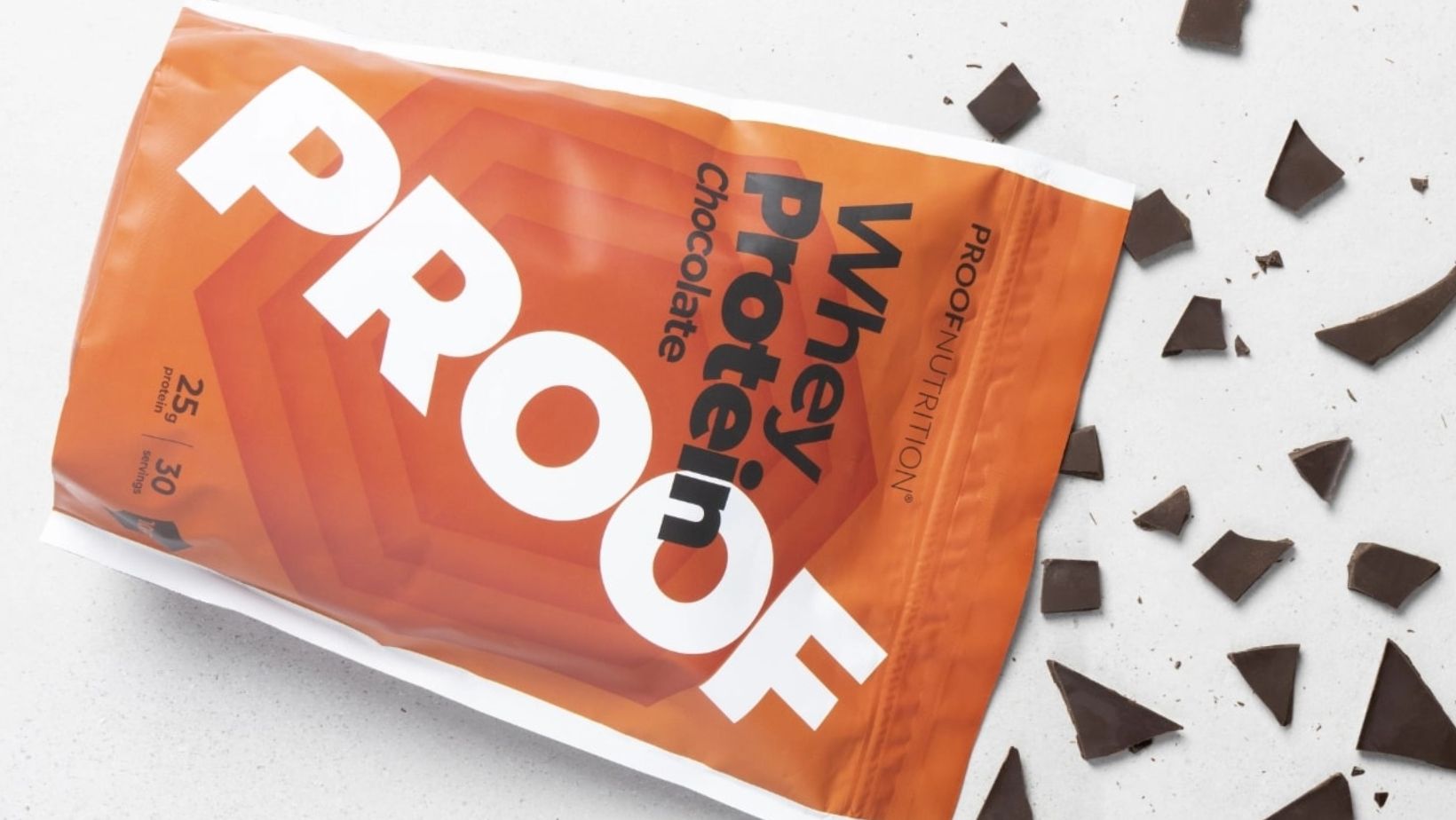 Since the brand's launch, we can boast a return rate of just 2.94% out of 10,000+ orders.
Proof Nutrition is a great example of what the pros are for a brand if they start working with a fulfillment center from the beginning.
The reason that they started working with us there haven't been any issues with logistics in 2 years. The brand has had continual growth and no upheaval or unexpected problems during each campaign.
What the future holds for the brand:
In the coming months, Proof Nutrition will continue to develop and increase its assortment, and in the future, it is possible to enter foreign markets.
Contact us