Here you will learn how the veterinary services brand VetFamily created the first-ever guidebook for caring dog owners in Bulgaria. How did it become a bestseller within 1 month and answer all the questions owners had?
"When we started selling the book, I never imagined it would realize 1500+ orders in the first month after release. Sendica exceeded my expectations in every single paragraph."
— Dr. Simeon Madjarov, founder of VetFamily
Key indicators of the business
Views - over 220 000+ views on all social networks
Number of orders sent since the beginning - 3 500+
The average number of calls handled per month - 1300+
Client Profile
Dr. Simeon Madjarov is the founder and chief specialist at VET FAMILY Veterinary Clinic. With his team, he helps pet owners to provide the best care for their pets so that they are always healthy and live long and fulfilling life.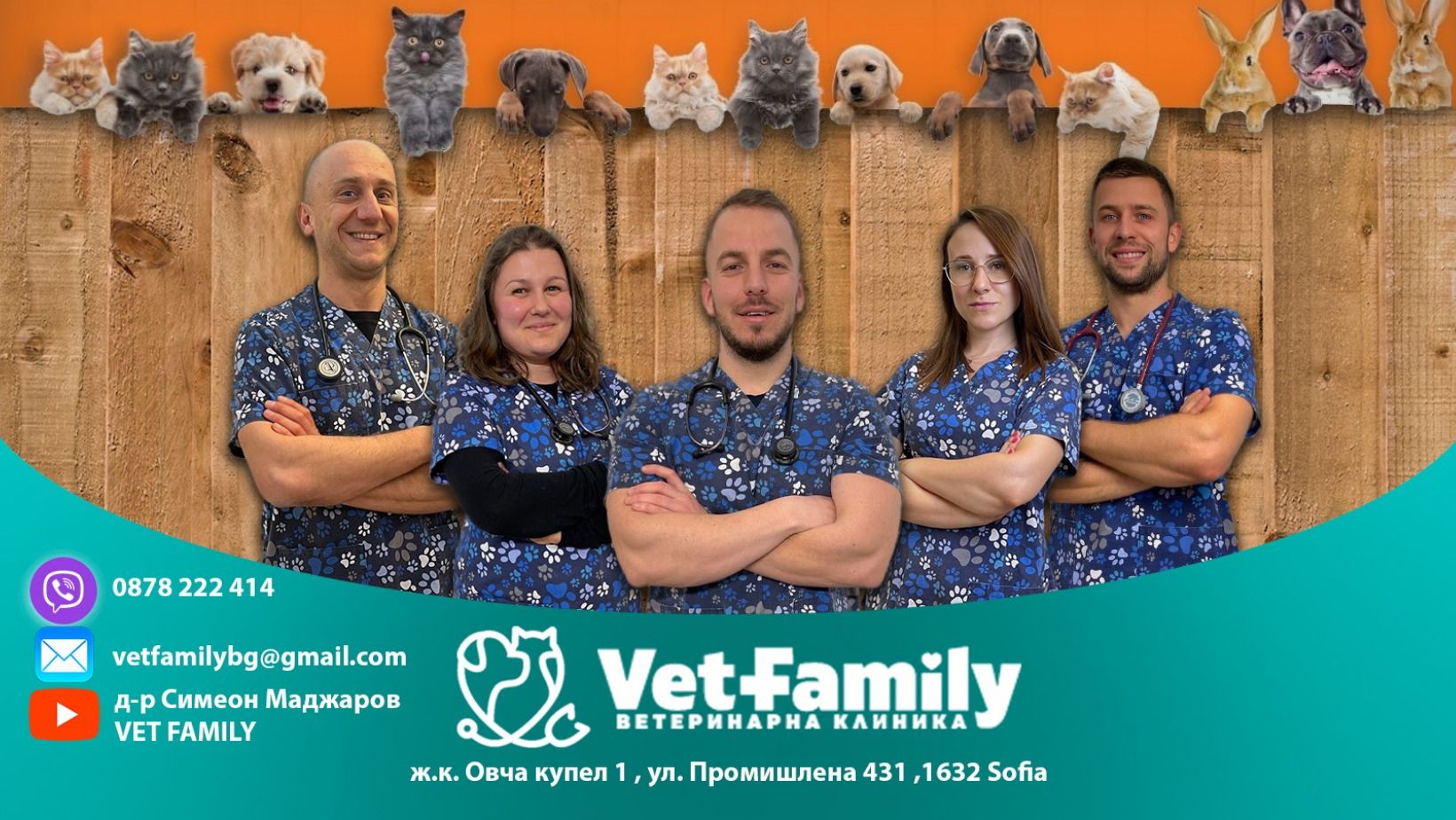 In his work, he uses proven and scientifically based methods of modern medicine for prevention, diagnosis and treatment.
Another quality that distinguishes his veterinary clinic from the others is that the specialists there do not only insist on trust. They are completely focused on building personal relationships and the long-term doctor-patient-animal bond.
A brief history about the brand
The brand was launched in 2019 with Dr. Simeon Madjarov as the face and in order to provide the best service to his clients, he relies on his expertise in everyday animal care.
At the end of 2021, he had the idea to create various products to help more and more pet owners live more peacefully.
He already has an established online presence, specifically a Youtube channel where he uploads various educational videos.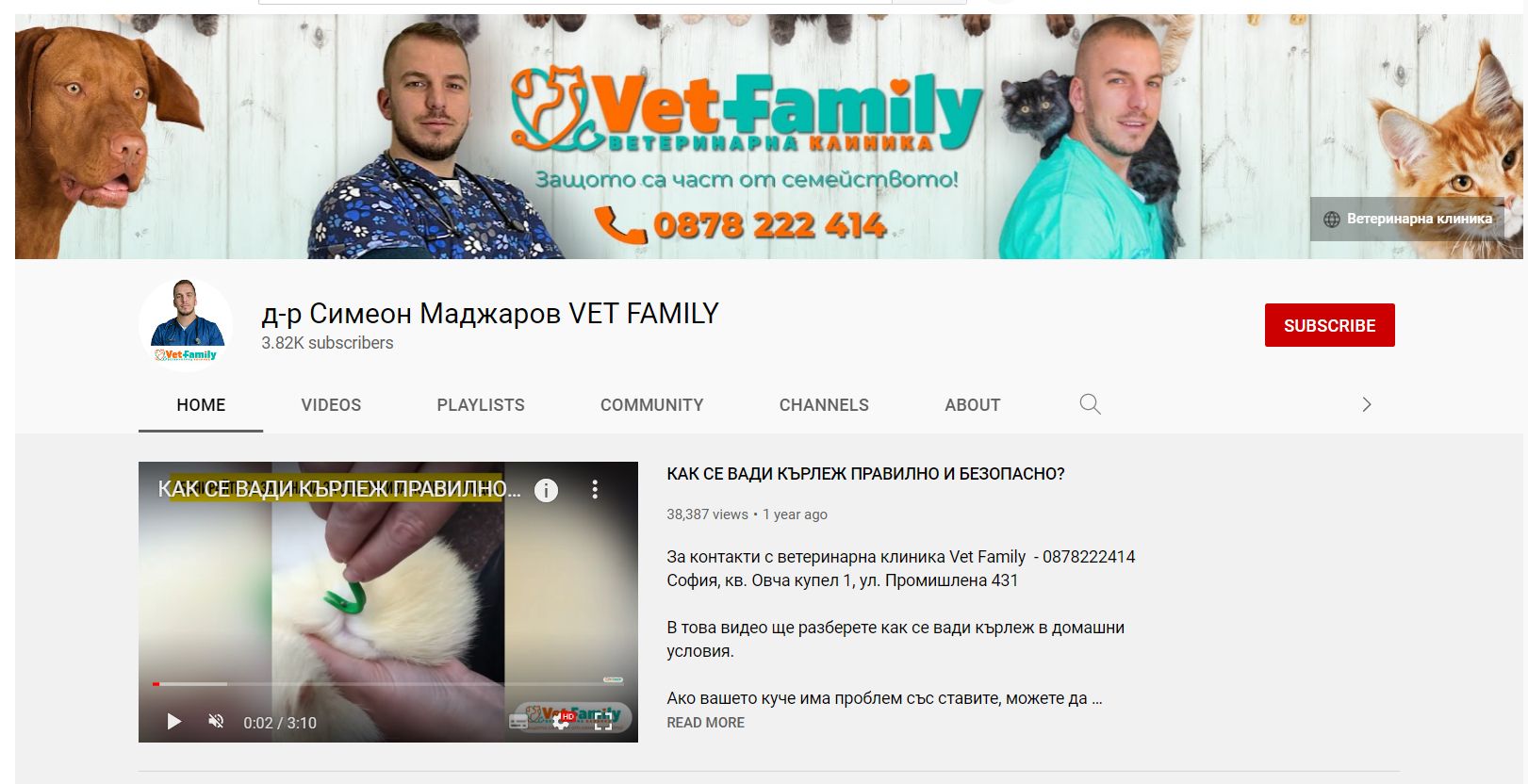 They aim to help pet owners take better care of their pets.
His mission is to leave a mark on more and more people.
In the beginning, he developed a nutritional supplement for dogs but did not have much success with sales because he chose the wrong partner for his marketing. He decided to separate and do everything himself. The number of his orders increased, but it was at the expense of a lot of time and effort.
Every day he treats animals, runs ads and goes to couriers to send orders. The whole thing took up a huge chunk of his time and after more than a year he decided to seek help.
He contacted Sendica, who gave him the solution he had been looking for for so long, which was to get rid of all the logistical problems.
Even before he started working with Sendica, Dr. Madjarov had an idea to create a book but was worried because of the logistical difficulties surrounding such an initiative. Sendica gave him the confidence he needed to focus on writing the book.
He created a handbook that became a bestseller in Bulgaria in less than 30 days and reached thousands of people. He also developed a digital product that is a great addition to the book.
Beginning and difficulties along the way:
After numerous examinations and care of thousands of pets, we have noticed that owners' problems are largely repetitive and divided into several categories.
Common pet problems, as well as overwhelming interest from pet owners, prompted us to create a pet food supplement that meets their needs. Thus was born the idea for Arthro Plus, our nutritional supplement for dogs that reduces pain and inflammation in the joints and throughout the body.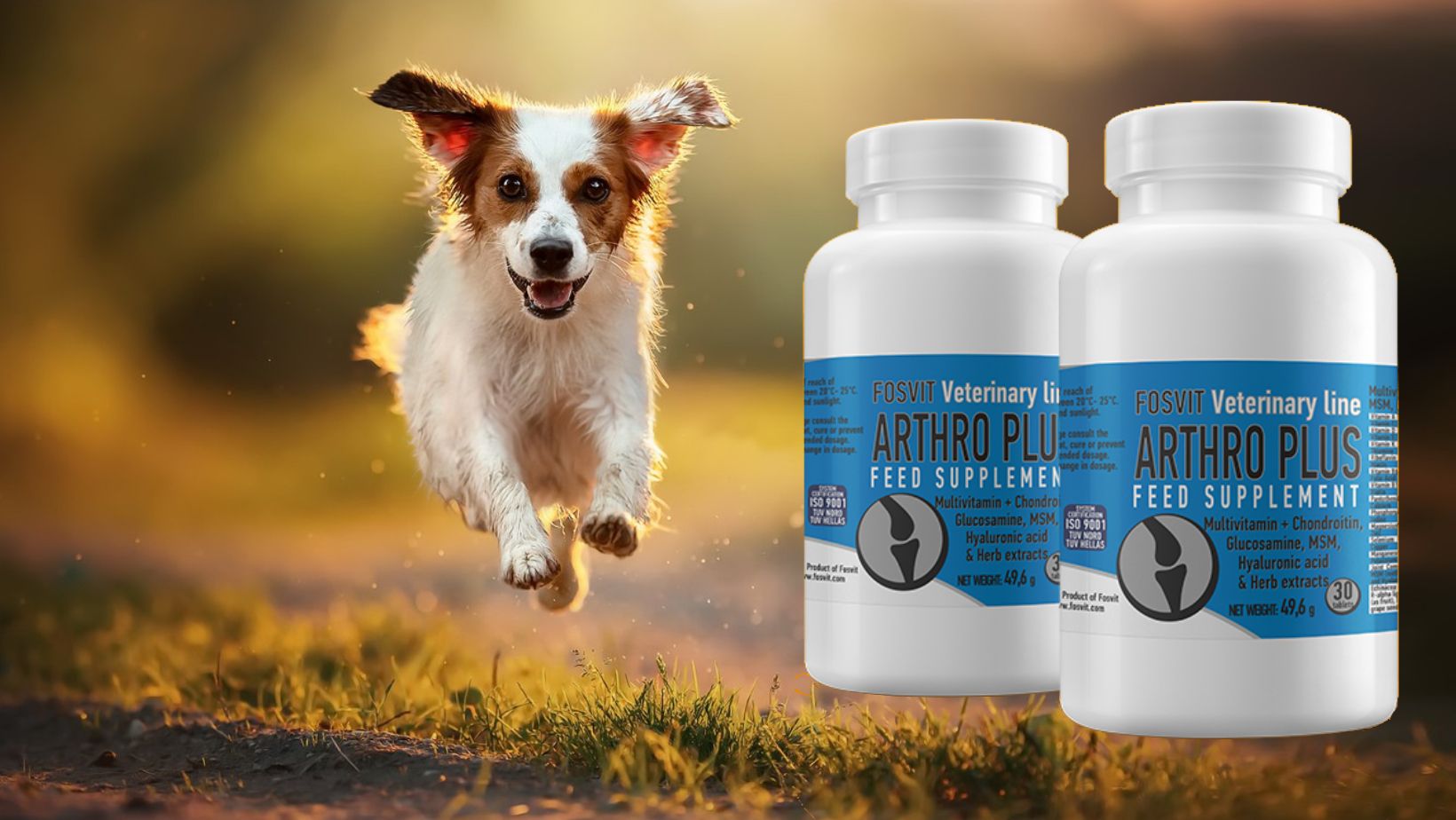 "We sold the supplement for about a year, but without much success, because we didn't have the marketing expertise and we were working with the wrong partner. Orders were few and I didn't see the point in continuing to work that way. I separated and started doing everything myself. I had to treat animals all day and after hours I attended seminars, watched videos and educated myself on marketing.
I ran ads and went to couriers daily to send orders. I was able to improve the results of the product, but it came at a price. The work became too much to keep up with absolutely everything and I decided to seek help."
"I consulted with Sendica, and they responded instantly, and a week after that we were up and running. We shipped the goods to them and they immediately took the logistical burden off our shoulders. I was now able to take full charge of the clinic and treating animals, as well as marketing the product. Three months later, Sendica suggested that we do some survey calls to hear our customers' opinions on the supplement. I agreed because it seemed like a good idea.
As they conducted the calls, they were left with the impression that customers were genuinely happy to hear that someone was interested in their feedback. After the successful test, they advised us to launch a campaign...
The first campaign with Sendica proved to be extremely successful because we were able to gather a huge database to create further products, but at the same time we increased Artro Plus sales by over 150% over the period."
The great success:
After the successful campaign around the supplement, I decided it was time for the next step. I was now confident that I had found a trustworthy partner in the eyes of Sendica and could get on with writing a book to reach more people to take optimal care of their animals.
So the book "Handbook for Caring Dog Owners" was published and in less than a month it became a bestseller. In June, just a month after the book went on sale, it made more than 1500+ sales, which was an amazing result. In addition to dog owners, I was contacted by medical students and many of my colleagues. They all wanted to know what was in the book, and I heard from students several times that it helped them pass their exams.
Academy for Animals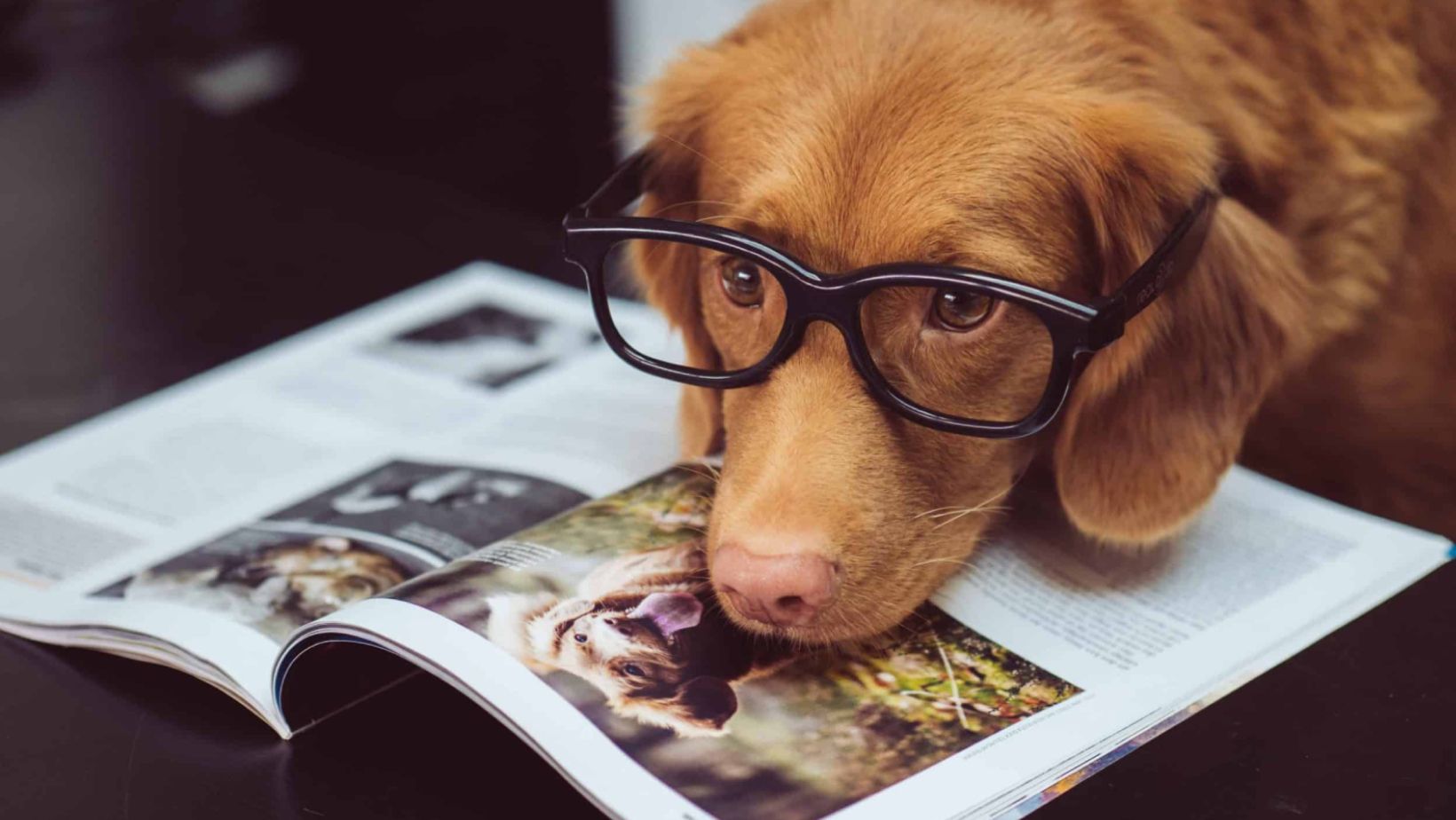 I had decided that in addition to the physical book, I was going to offer some kind of digital product. That's how our Caring Stewards Academy came about, which was a great addition to the book. Sendica came up with the great idea to start offering the academy over the phone as a supplement to the book, and so the turnover increased many times over. The average success rate was about 20%, with over 400+ sales in the first month.
Why we turned to Sendica:
First and foremost, we wanted to reach as many people as possible to help many pets live fuller lives and be healthy for longer. Sendica relieved a huge amount of the pressure I was feeling while dealing completely alone with the clinic, marketing and logistics around the physical product. All of this was costing me time, effort and nerves.
I was impressed with how attentive they were to every detail and how the feedback they gave us improved our service many folds.
How Sendica contributed to our business:
The benefits of working with Sendica are numerous, but if I have to synthesize them into a few points they are as follows:
Efficient and fast logistics expertise - Sendica has helped us ship hundreds of shipments per day to end customers. They took the hassle out of contacting couriers, as well as packing shipments and integrating systems Large and tidy warehouse - From the moment we started working with Sendica, we were impressed with how well-organized everything was in their warehouse and how the chaos was an unfamiliar word to the team.
Added value to the service - As veterinarians, we were only interested in helping more and more people care for their pets without having to rent storage space for all the merchandise. We were impressed, however, that in addition to being logistics experts, Sendica was able to advise us on some very good ideas that allowed us to have significant growth from a business perspective.
Business Comment:
VetFamily's results are truly stunning. Few businesses can enter the market so quickly and outperform the competition by so much.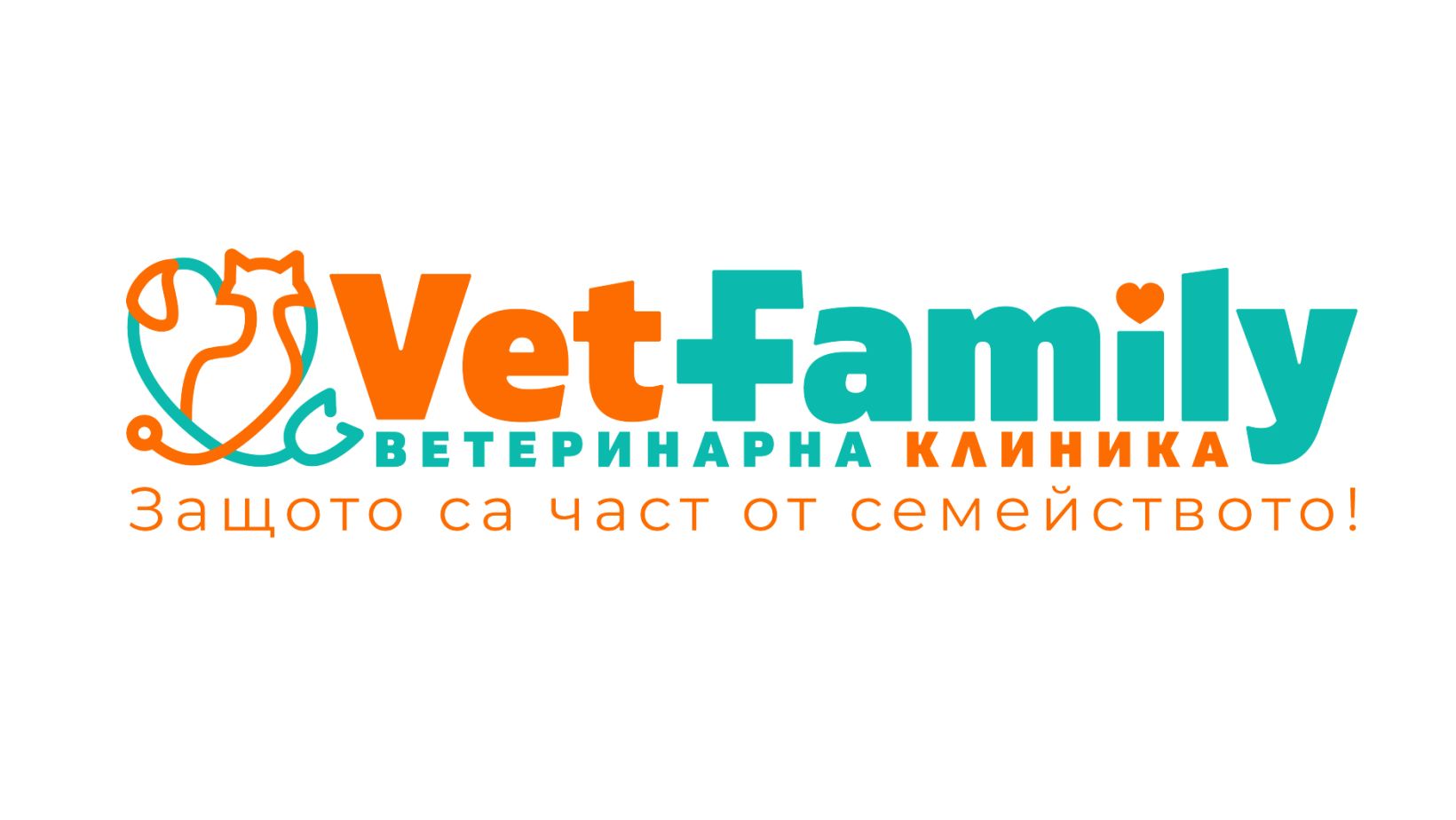 "We are glad that we are part of this success. We look forward to the upcoming Black Friday and Christmas campaigns." We think with our direction VetFamily will become an even bigger success story by giving pet owners the peace of mind they need."
What the future holds for the brand:
In the coming months, VetFamily will continue to help pet owners with plans to market a cat care book. It will also have an academy attached to it, similar to the one for dogs. It is also considering developing new pet food supplements.
Contact us